Catherine Engmann is the Head of Sirdar Ghana Limited, Africa's leader in boardroom performance.
Prior to joining Sirdar Ghana Limited in June 2019, Catherine was the Managing Director (and founder) of Platinum Corporate Solutions, a corporate governance advisory firm. She also worked with the International Finance Corporation as the local governance lead (on a fixed term contract) between June 2019 and June 2020.
She has over two decades of experience in the area of corporate governance and company secretarial practice, half of which was obtained working in FTSE listed Companies in the UK.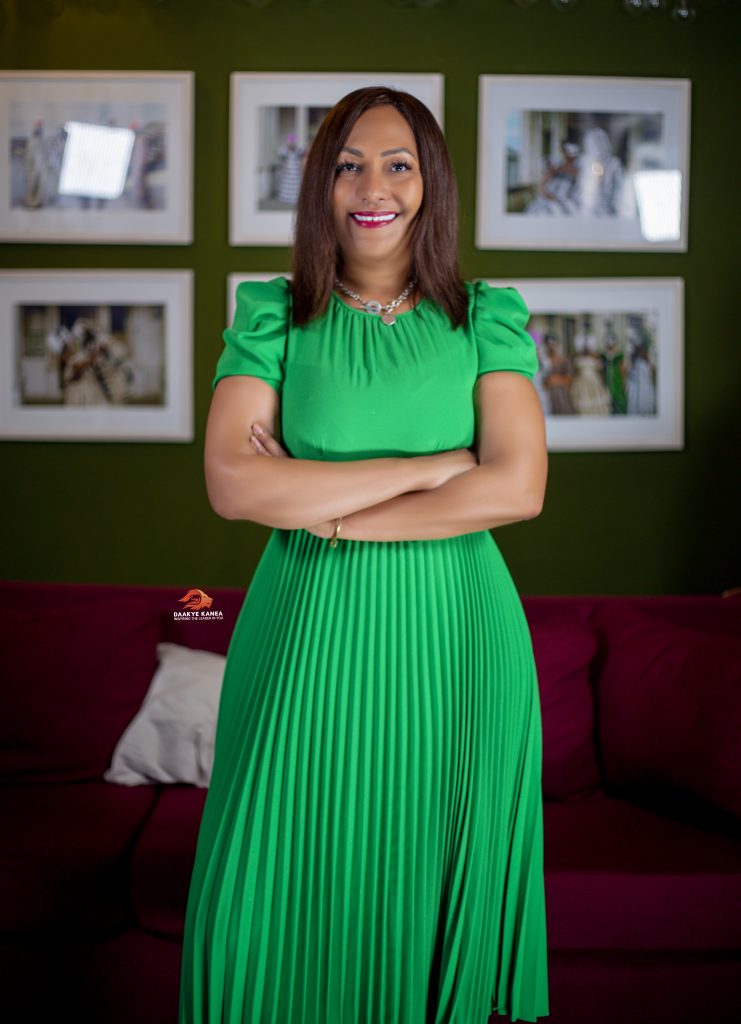 Catherine helps boards build great boardroom cultures and businesses that thrive by supporting the leadership and professional development of directors, by helping boards implement international best practice corporate governance frameworks and by facilitating board performance evaluations.
Catherine has a degree in Biotechnology, is a graduate of the Chartered Governance Institute and has several certifications in the human potential arena, including culture transformational tools, leadership development and executive coaching. She is a certified John Maxwell coach, an executive director of the John Maxwell Team, a certified culture transformation tools consultant (with Barrett Values Centre) and a graduate of the Canfield Train the Trainer Program.
She provides advisory services to many boards in the area of corporate governance, board evaluations, leadership development and culture transformation. She also provides executive coaching to c-suite executives and directors.
In a recent interview on the Daakye Kanea video podcast, Cathherine Engmann revealed that she believes in hard work, and priotising ones' principles and values first.
Having spent few years in Ghana, Miss Catherine envisions an Africa where every child has access to quality education and every citizen has access to quality healthcare because these are the fundamentals that help develop every society.
Learn more about Catherine Engmann's leadership experience below