Born and bred in the United Kingdom, Mr. Ebo Richardson moved to Ghana about 10years ago because he wanted to contribute his quota to the African continent. Mr.Ebo Richardson is married with 3 sons.
He attended Th Manchester Metropolitan University in 1995 and graduated in 1998 with a degree B.SC. (Hons) in the Field of Study Applied Computing and information systems.
Mr. Richardson is an outstanding IT professional. For the past 22 years, he has helped organizations of all kinds to maximize their technology related investments through effective leadership, change management, strategic alignment, governance and performance management.
He is currently the Chief Enablement Officer of ABSA, Ghana. Mr. Richardson is a stronger believer of Team work.
Mr. Richardson hopes that Africa finds the formular that will take us to where we belong, we will find the right leadership models, we will find right cultural drivers, we will find the right connections and mutual respect for each other.
He enjoys meeting and working with people from diverse backgrounds. He enjoys using technology to solve social and commercial problems, and coaching / mentoring junior colleagues and young people.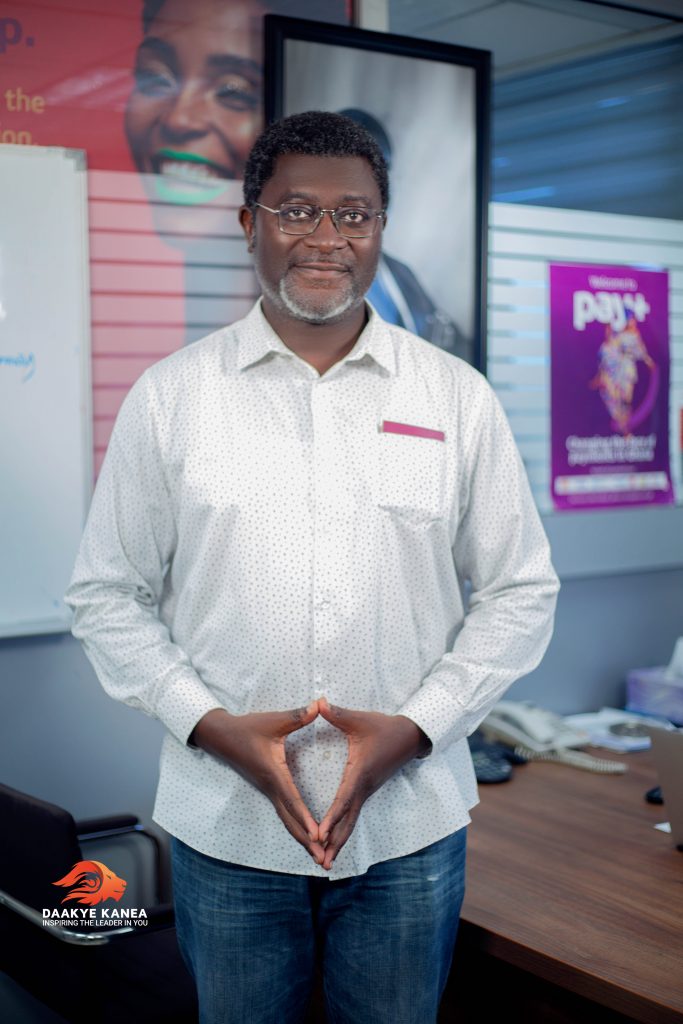 Mr. Richardson also likes sharing his thoughts and ideas through articles, presentations, and training programmes. His favourite sport is football.