PROFILE
Born and bred in Takoradi in the Western Region of Ghana. Dr. Kobby Mensah had his basic education at St. Peters Primary School in Takoradi and went to St. Augustine's College in Cape Coast. He continued his education at IPS which is now known as UPSA. Kobby Mensah obtained his PhD in Journalism from the University of Sheffield, United Kingdom, and holds an MSc in International Marketing from the Sheffield Hallam University, United Kingdom.
From there, he worked with Student and Youth Travel Organization (SYTO) as their marketing manager and then they transferred me to South Africa.
Kobby Mensah is currently a Senior Lecture at the University of Ghana Business School. He is a Chartered Marketer (CIM, UK).
He is a research oriented academic who believes in evidence-led, hands-on, and collaborative teaching and research. Dr. Kobby is the editor of the book 'Political Marketing and Management in Ghana: A New Architecture,' published by Palgrave MacMillan, United Kingdom.
He is a leading expert in Political Marketing in Africa and has been responsible for the growing interest in the field in Ghana.
He is a prominent voice globally on creating awareness of Africa's emergence in the political marketing space. His opinion is engaged by local and international media such as the BBC, Financial Times (FT), DW and SABC amongst other news brands.
Dr. Kobby is also one of the leading academic voices in Tourism, with recent participation as speaker on digital tourism at the African Tourism Leadership Forum (ATLF) and Ghana Economic Forum in Accra. He serves as a key resource for Brand South Africa offering insight on Pan African brand identity.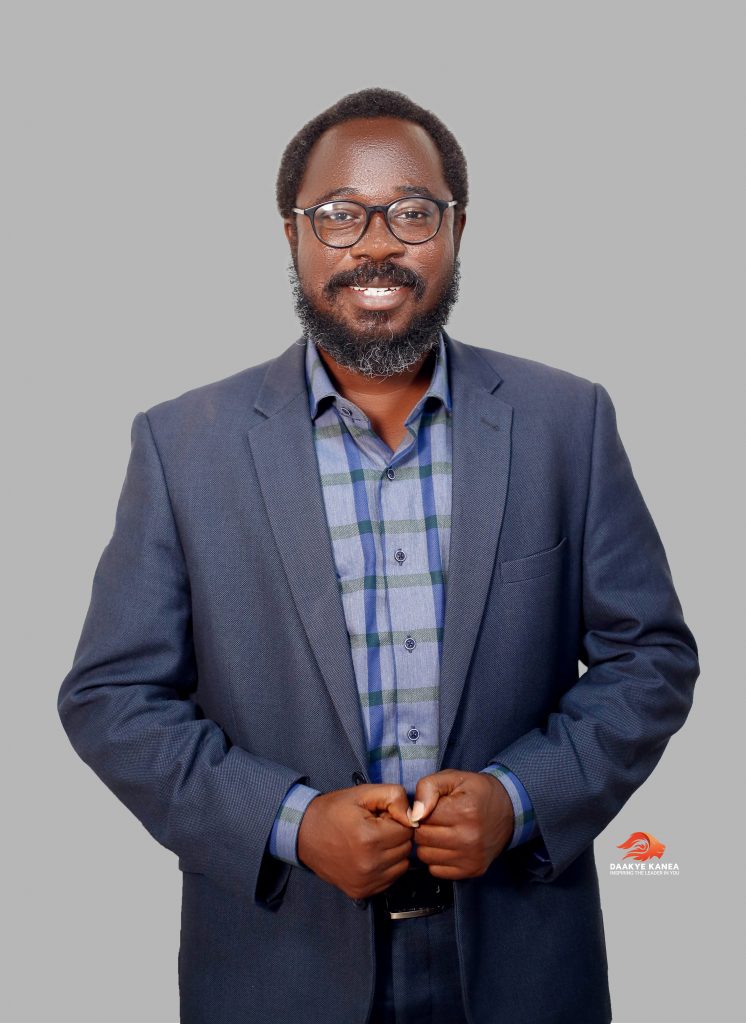 In industry and other organisational engagements, He is the Chair of the Sales and Marketing Compliance Committee of Accra Brewery Ltd (ABL), an AB InBev Company; Coordinator, Constitution Dialogue Series, a CeDRA/British High Commission (BHC) collaboration project; a member of Political Marketing Specialist Group (PMSG) of the Political Studies Association (PSA), UK; Associate Editor, African Journal of Management Research, UGBS; Guest Reviewer, Africa Today Journal, USA; Member, Palgrave McMillan Board on Political Marketing Management Book Series.
Dr. Kobby hopes that there could be a united Africa where an individual from any other African countries could visit other African countries without having any limitations.