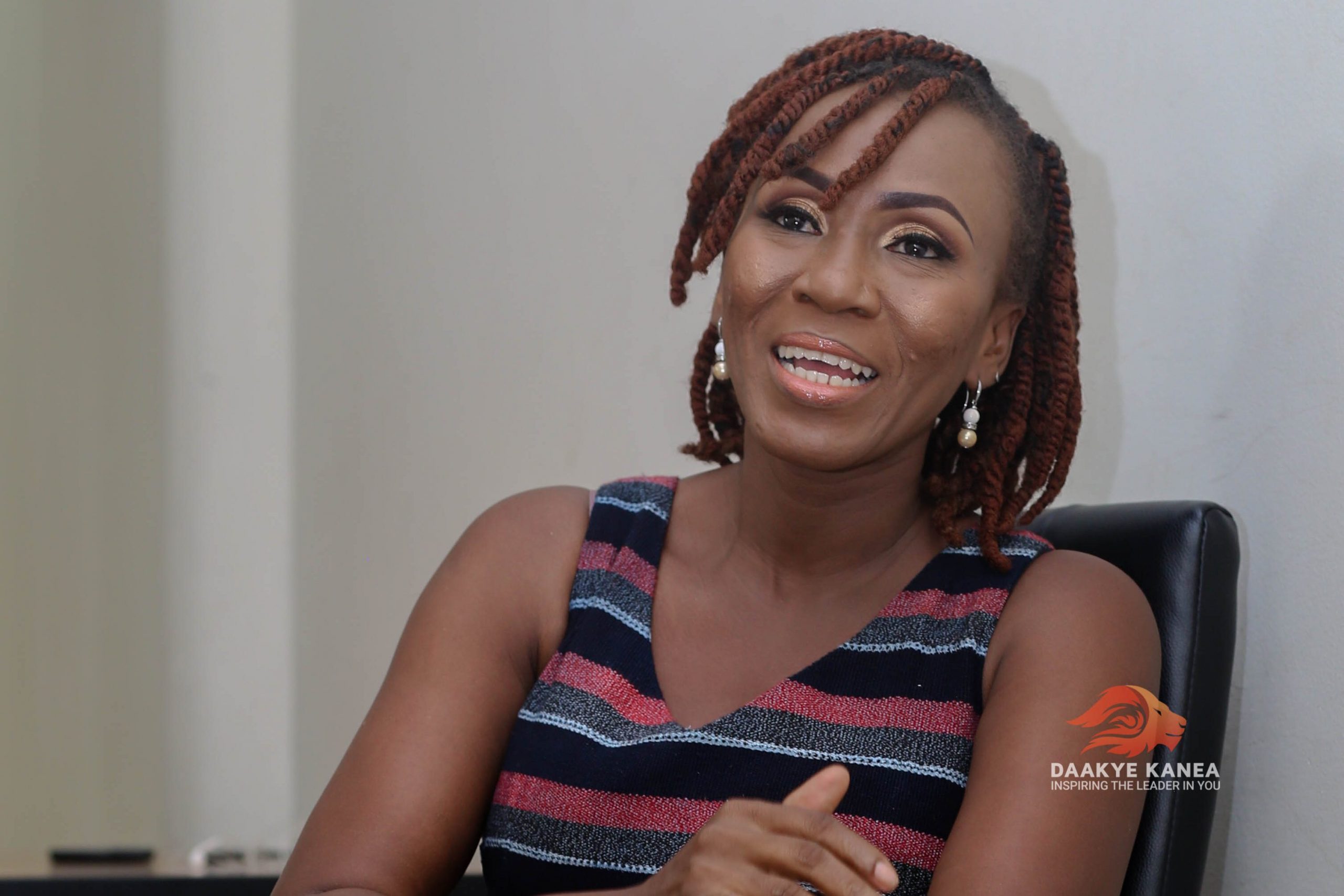 Dr. Patience Aseweh Abor, a senior lecturer at the University of Ghana Business School, has revealed that she is motivated by the fear of failure and that she always wanted to make sure that her game was up so that she could not lose as she grew up.
She stated this on an interview with Grace Yaa Agyemang on Daakye Kanea Leadership video podcast.
"I have had my down moments. I finished SHS and I stayed home for four years for no reason, all my mates had gone to school and had even finished their tertiary education and they would come back and ask why I was still at home. I used to hate that question because I was nowhere. I've had those low moments where I want to just stop and not do anything again.
"I am motivated by the fear of failure. So, I look all around me and I'm like if I don't get up I'm going to fail, my life is going to be worse than it was so then I start moving again" she said.
According to Dr. Patience, she has experienced a lot of down moments in her life but the one that caused her to almost give up was when someone she revered tried to discourage her from leading young people.
"I lead children, young people, and teenagers in church, I love to perform and these children were so afraid of the stage so I decided that I will do it with them so I mounted the stage with these teenagers. After the performance, an Elder in the church passed an unpleasant comment. He said , "You are refusing to grow!, you are still behaving like some small girl. I didn't even recognize that you were the one standing there with those children. Won't you grow up? "
"It got to me, but when it is in you, you can't even kill it. The next moment the teenagers were having a program and there I was there again" she explained.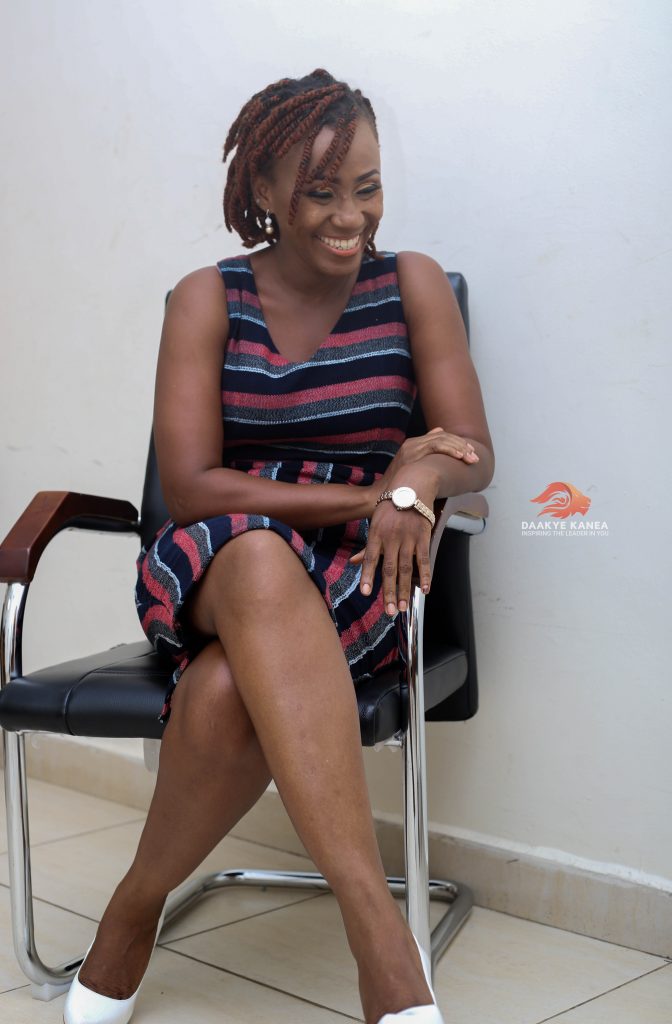 source