"I LOST THE PASSION TO LEAD BECAUSE OF GYEDU-BLAY AMBOLLEY"-OKYEAME KWAME
Loading…
Mr. Kwame Nsiah-Apau, popularly known as Okyeame Kwame has disclosed that he lost interest in leading Musicians as President of MUSIGA , after Gyedu-Blay Ambolley made false accusations against him.
According to the 'Rap Doctor', Gyedu-Blay while on television accused him of squandering a sum of GHC50,000 which he claims was given to him by the then MUSIGA president, Bice Osei Kuffour (popularly known as Obour).
Okyeame Kwame served as the Head of Communications during Obour's time in office.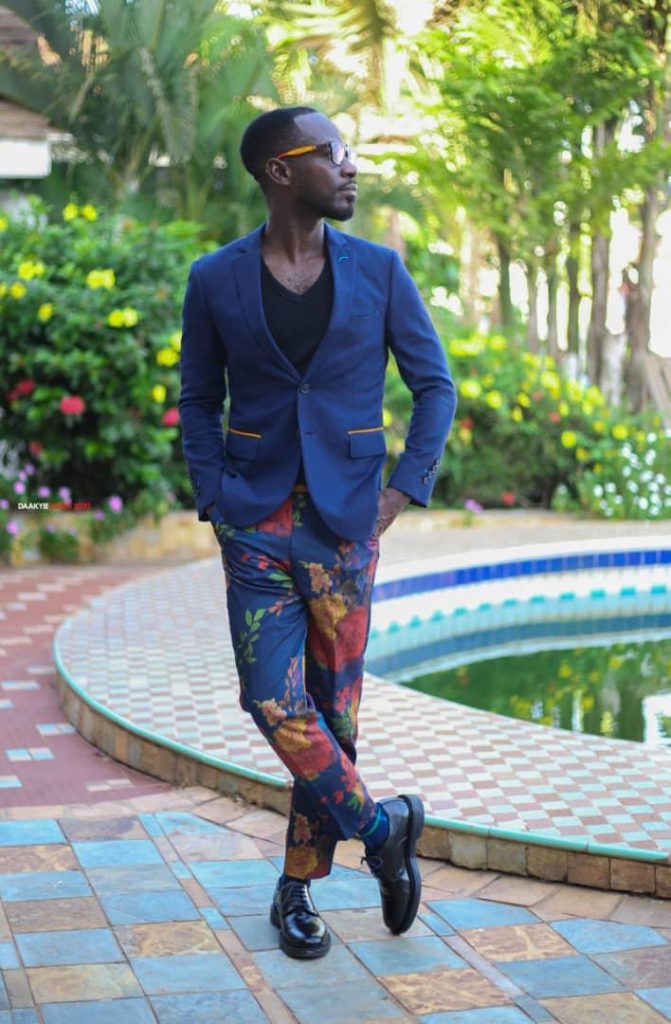 OKYEAME KWAME
"…8 years later, Gyedu-Blay Ambolley was sitting on tv and saying that when Obour was President of MUSIGA he had GHC2,000,000 and out of that he gave GHC50,000 each to his executives and he mentioned my name, I was heartbroken. Later TV3 asked him for proof and he did not have one".
Okyeame explained that the slander has diminished his interest in assuming political roles and points it as the reason he refused to contest for the MUSIGA president position after Obour's exit despite the numerous recommendations.
He made this revelation on Daakye Kanea leadership podcast as he recounted his 'worst leadership moment'. The Rap doctor said he is yet to recover from this experience. He, however, stated that he still leads in other spheres including his career and family.
Okyeame Kwame also cited that the case is in court because he did not want to turn it into what he calls 'a social media banter'